Shopping Cart
Your Cart is Empty
There was an error with PayPal
Click here to try again
Thank you for your business!
You should be receiving an order confirmation from Paypal shortly.
Exit Shopping Cart
| | |
| --- | --- |
| Posted on March 30, 2016 at 3:10 PM | |
Often I am asked what a Doula charges, NEVER have I been asked what is a Doula worth?
This question is so important! I'm probably not going to win any popularity contest with this post, but it is my personal opinion and feeling on this subject for so many years and I'd like to share it. Furthermore the timing could not have been more perfect when someone tagged me in this post on facebook just this morning (thanks Jessica and Jillian Michaels):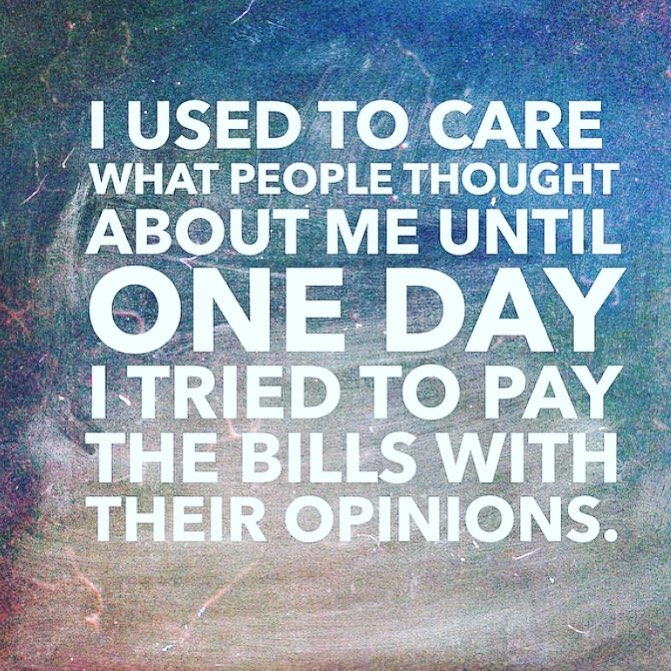 How is your WORTH measured?
The emphasis everywhere on facebook, in person meetings, addtional "advanced Doula trainings" is on making money! Doulas need to be charging more! Know your worth! Well I ask you, is your worth measured by the amount of money you make or what you are charging?
I can not for the life of me get my head around this concept.  I personally don't care what you charge, it is none of my business.  It only affects me when I am teaching to a room full of new Doulas and we discuss what the going rate is for Doulas or I have to answer to a potential client who asks why I'm not charging enough/more, because they just interviewed with a Doula who has five years experience to my 15 years, less than 100 births to my 500 attended, living in the same area and they are charging over $3,000.
Well the answer is quite simple, I don't measure my worth by the fee I charge for the work that I do, I measure it by the value I place on myself and the services I provide my clients.  Furthermore I need to know that the clients I chose to work with VALUE my services and that they respect me as a professional offering them continuous support and as someone who is giving tirelessly for you them! (read what was written to the client about what Doulas do for them: http://www.integrativechildbirth.net/apps/blog/show/43889071-what-is-a-doula-worth-).  And I personally want Doula support to be obtainable for families!!!
Just this week I met with a repeat client.  Their finances are not what they were when they had their first child, so they asked if I could be there but for a discounted rate.  Sure I have bills to pay, my families budget that needs to be met and all of this was taken into consideration when I agreed to do it!  I can't imagine how difficult it must have been for them to even have to ask for a discount.  I agreed to do it because she said "I would love your support for my labor and I want to respect you and your profession".  She was being honest and raw and showing respect to a profession that I hold dear.
Did I just discredit the work Doulas do by agreeing to a discount, NO!  I represented the true foundation in which this profession was built.  Every family deserves support!
Yes, I am using a lot of "I" statements in this blog which is so out of character for me, often I speak from a general place when I have gathered information or knowledge from many views and try to make sense of it.  I truly have heard both sides of the argument when it comes to Doulas having value, Doulas charging what they are worth, Doulas making a living wage.  You can not argue that integrity in the value is the utmost important component of what we do.
Doulas are so important and do have bills to pay but that is not in question here.  All of those points are valid, but I can't help to think that you will earn your worth when you start putting more emphasis on the value of the support you are providing and less on the amount you are making.
Doulas please stop making assumptions about your potential clients, because you went to the interview at their home and saw a Mercedes parked in the driveway or their home is larger or more lavished than others.  This is no indication of their ability to pay a Doula or to pay what you are charging;
Maybe they just learned what a Doula was and that they knew they could benefit, so they didn't work that into the budget for this month.

Possibly that Mercedes was a gift or a hand me down car from a relative that had the means.

That Michael Kors bag was a gift from their Goddaughter who just received a settlement from her deceased mothers life insurance policy.

The huge house they are living in and the reason they can afford a Doula is because they moved back in with their parents to make ends meet.

Maybe they don't honestly understand what you are worth!  Education is key.
 




This is an opportunity to represent the entire profession and educate families on the value and worth of a professional Doula who is committed to serving them!




Remember who you are while showing respect for those who have paved the way before you!  You would never start in your CEO position for a fortune 500 company making the same thing as the person who served in that same position for over 30 years.  You will never come out of cosmetology school earning the same as stylist who has been doing this same job for 15 years, or the tattoo artist who has agreed to be your preceptor and you the apprentice but you want to make the same wage they are making... respect is earned.  You will eventually!  You will work hard and maybe in the beginning you take more clients to meet your monthly budget and as time passes you increase your fee, taking less clients and still meeting your families needs.




At no point am I saying you can not earn what you need to meet your needs.  You should absolutely earn a living wage!  How you do it will determine your character, your integrity and the overall WORTH you place on the value of the services you are providing and how that represents the entire Doula profession.  This is not a get rich profession.  This is a profession of serving selflessly for better birth outcomes and overall client birth or postpartum satisfaction.




Categories: Birth Professionals

0

/